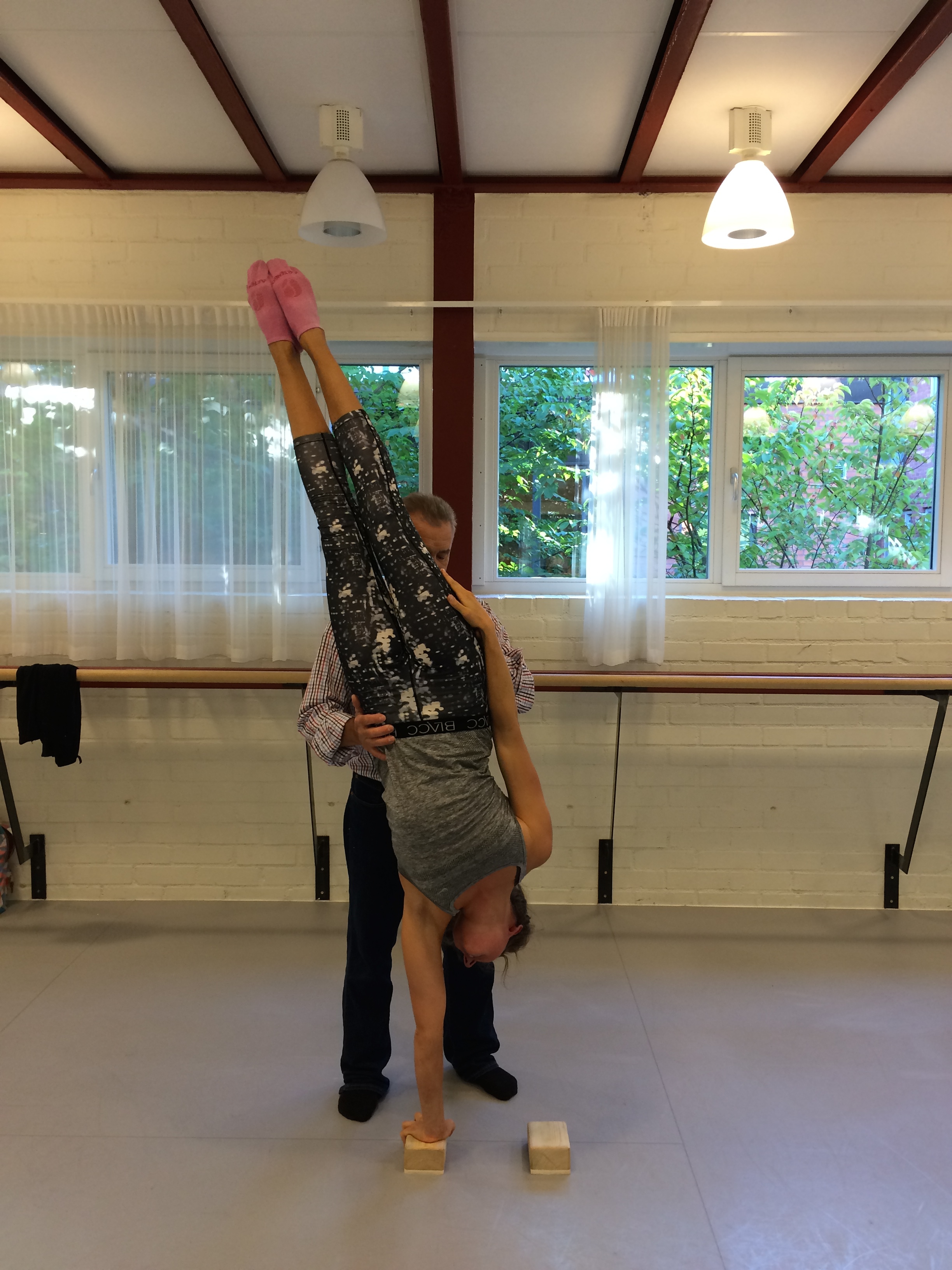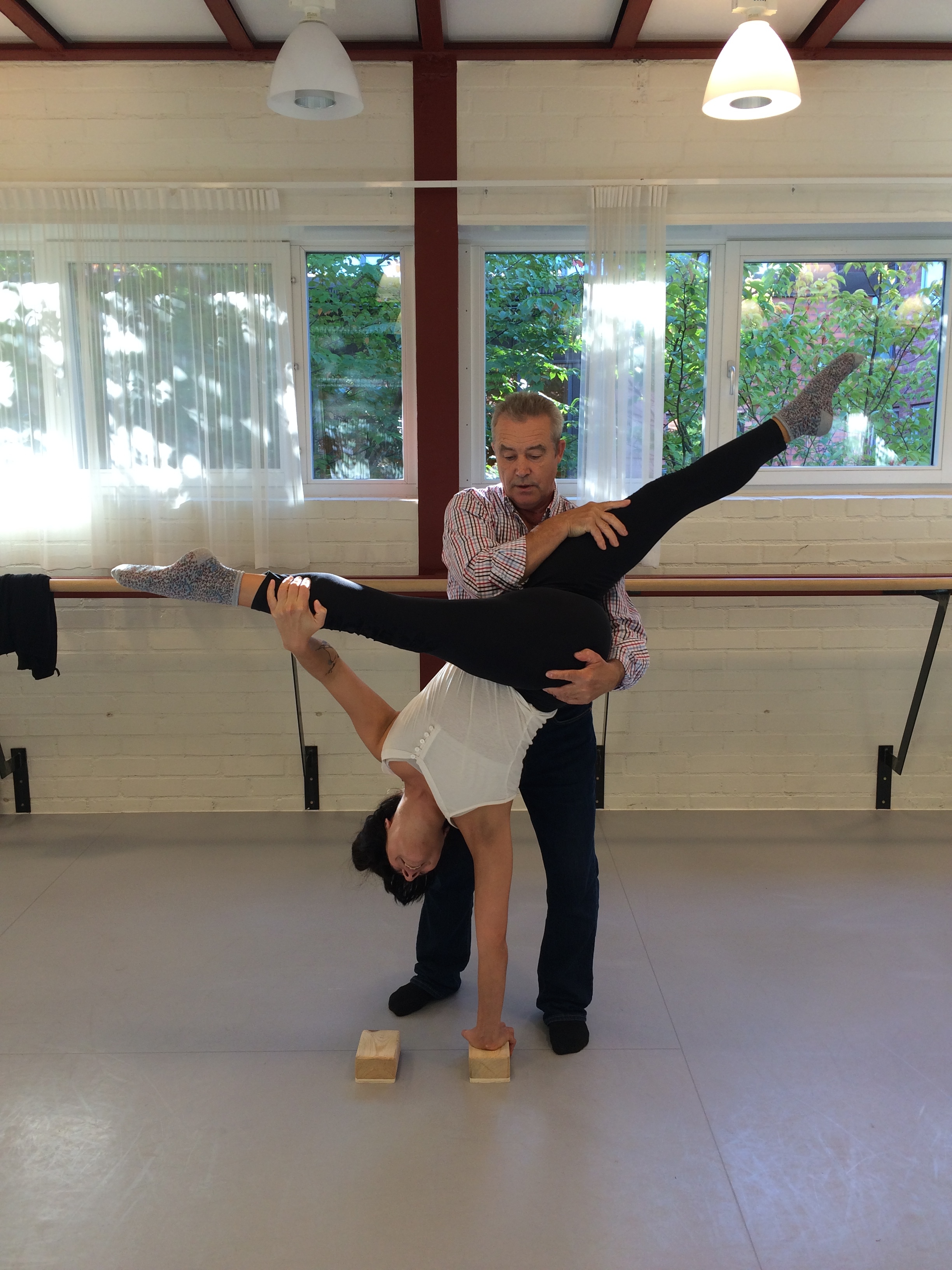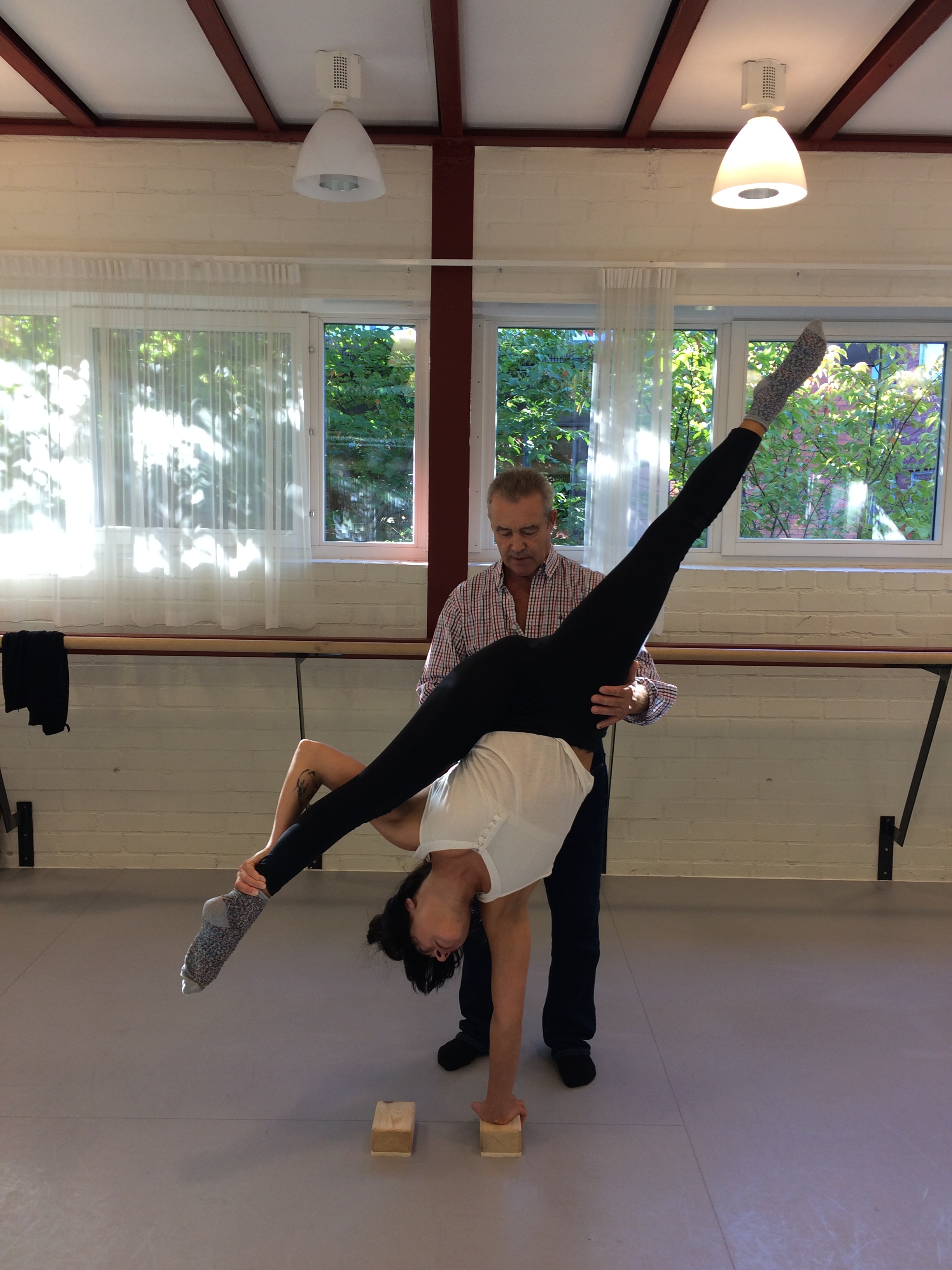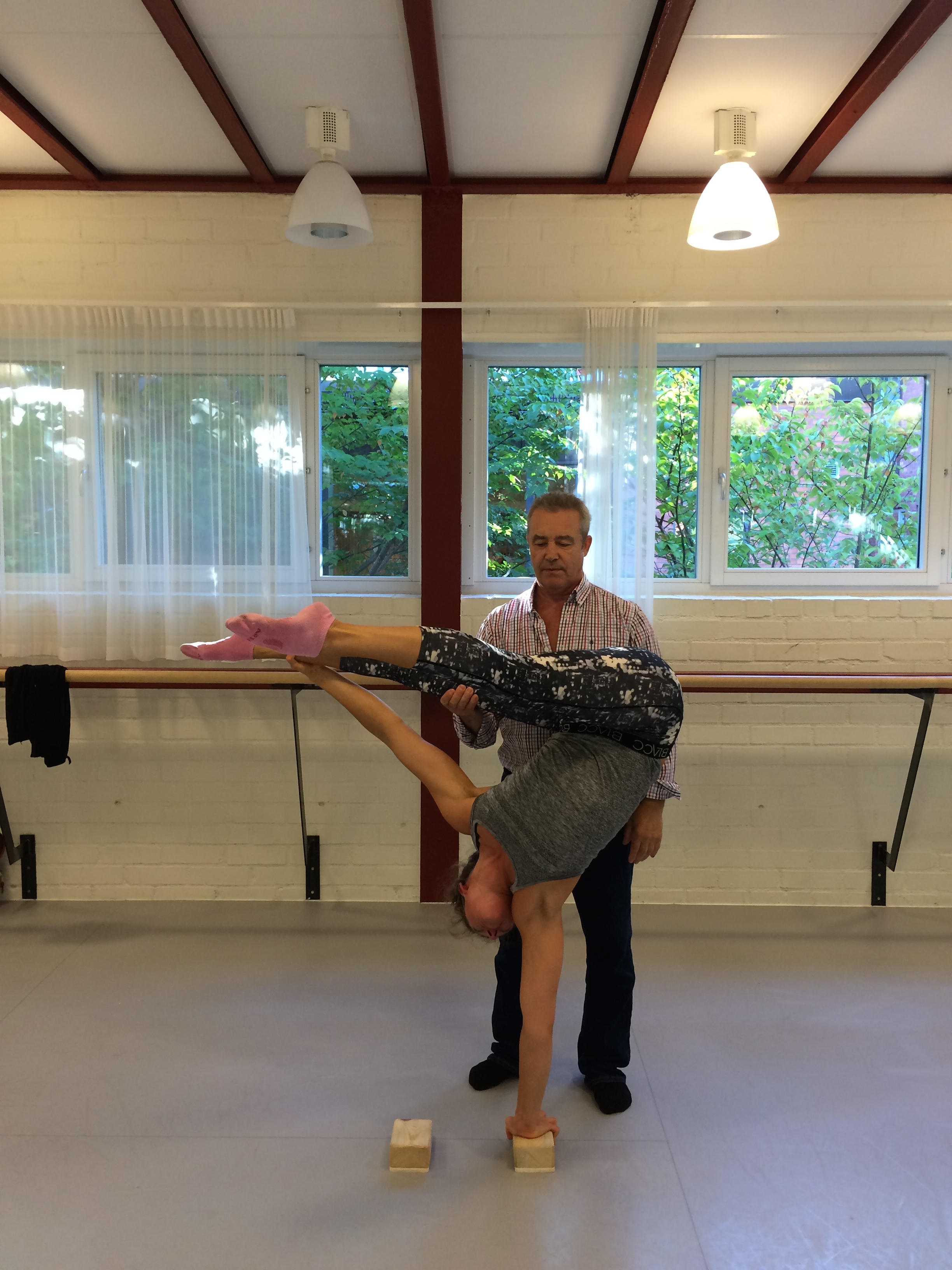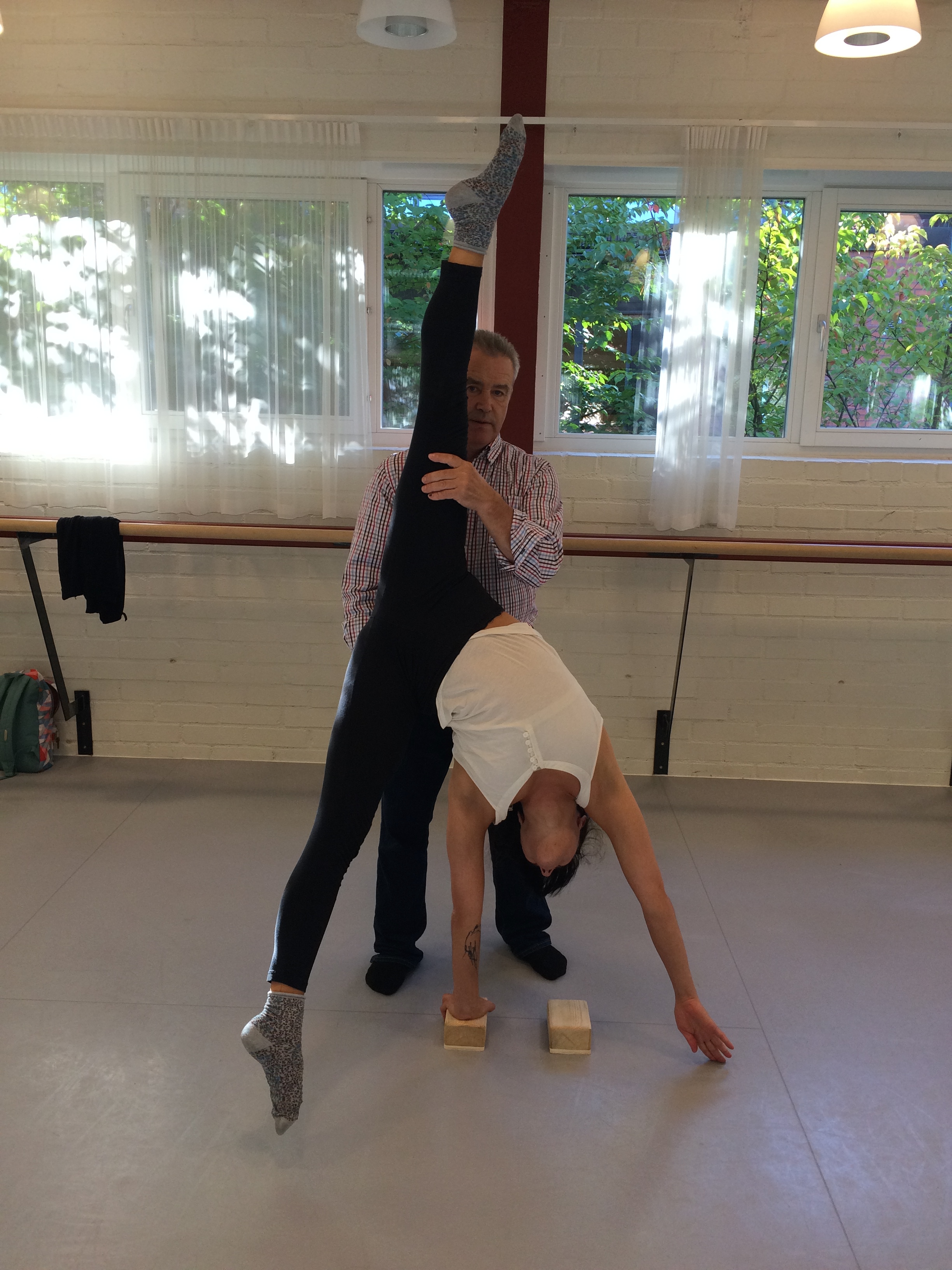 Alexander "Sasha" Gavrilov is a professor at the circus department in DOCH, University of Dance and Circus in Stockholm. He has been active in the swedish circus field for the last 20 years and has educated circus artists that are touring professionally with companies such as 7 fingers, cirque du soliel, Cirkus Cirkör amongst others.
He is educated at the National Circus School in Moskva and worked as a circus performer within traditional circus in Russia for more than 25 years.
Sasha has a passion for teaching and puts a lot of time in to his students development and training.